Our members are saving for their future, so we need to think carefully about how to protect and grow their money for many years to come.
One way we do this is by considering how the companies and markets we invest in treat people and the planet. Well-run organisations with sound environmental and social practices have a better chance of long-term success and profitability. By encouraging sustainable practices, we hope to boost members' pots while improving the environment and society we all live and retire in.
That's why responsible investment is at the heart of everything we do and why it's one of our core investment beliefs.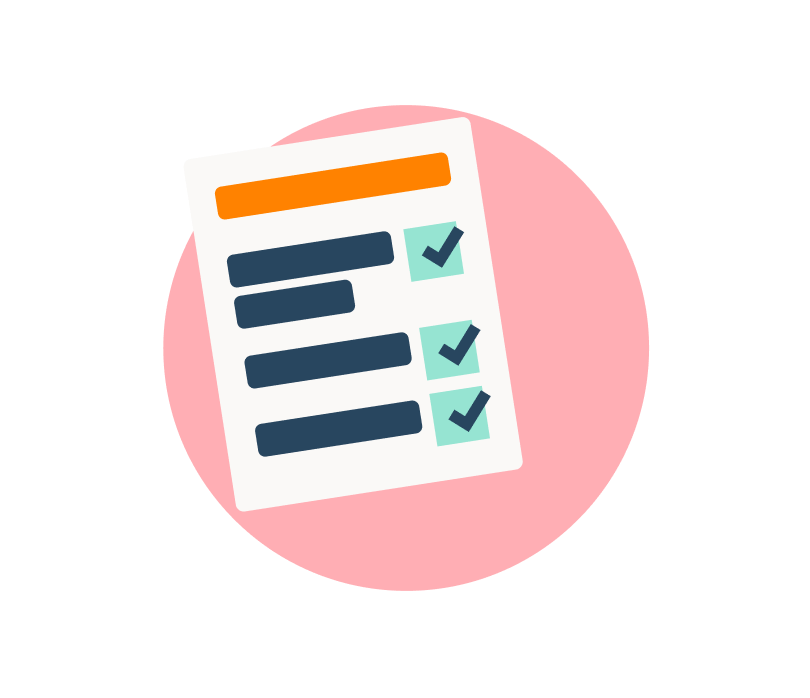 Responsible investment report
We're committed to keeping our members, their employers and our stakeholders informed about our responsible investment activities. We want to share news about the impact we're having across our members' investments and broader investment industry.
As long-term investors, incorporating environmental, social and governance (ESG) factors is integral to the investment management process.
What does ESG mean to Nest?
We believe that sustainable practices and a responsible approach to environmental, social and governance (ESG) issues can boost long-term financial return. ESG issues include:

Environmental
Climate impact and greenhouse gas emissions, energy efficiency, air and water pollution and water scarcity.

Social
Human rights, local community impact and employment, child labour, working conditions and anticorruption.

Governance
Diversity, executive compensation, management and board structure and other shareholder rights.
Take a look at our top ESG priorities and how we're pushing for change on a range of issues.
How Nest invests responsibly
There are potentially thousands of ESG investment risks or opportunities we may want to act on. Our size and focus on keeping costs down means we have to prioritise.
We make choices on which areas to focus on and are pragmatic on the measures we can take to support or challenge industry or company practice. If you'd like to read about this in more detail, download Nest's objectives and principles for investing responsibly.
There are four key ways Nest works to invest responsibly: