How employers and
advisers can contact us
Call us
0300 0200 393
Our phone lines are available from 8am to 8pm Monday to Sunday and 10am to 4pm on bank holidays. We're closed on Christmas Day, Boxing Day, New Year's Day, Easter Sunday and Easter Monday.
If you're calling us from outside the UK, dial +44 300 0200 393. Calls to 0300 numbers from the UK will cost no more than the national rate call to a 01 or 02 number and may count towards any inclusive minutes in your landline or mobile call plan. If you are unsure please check with your network operator for more details.
Web chat
Our live chat will provide quick answers to your questions. You can get expert help on how to use Nest from our trained operators.
This service is available from 8am to 8pm Monday to Sunday, except on public and bank holidays.
Welcome to live help
To help us deal with your question quickly please tell us who you are and what you'd like help with by choosing an option from each of the menus below:
×
It seems like you're already chatting with us
You've already started a chat with us. You can only have one chat window open at any time.
If your chat has ended please close the window. If you still have a query, you can start a new chat.
Ok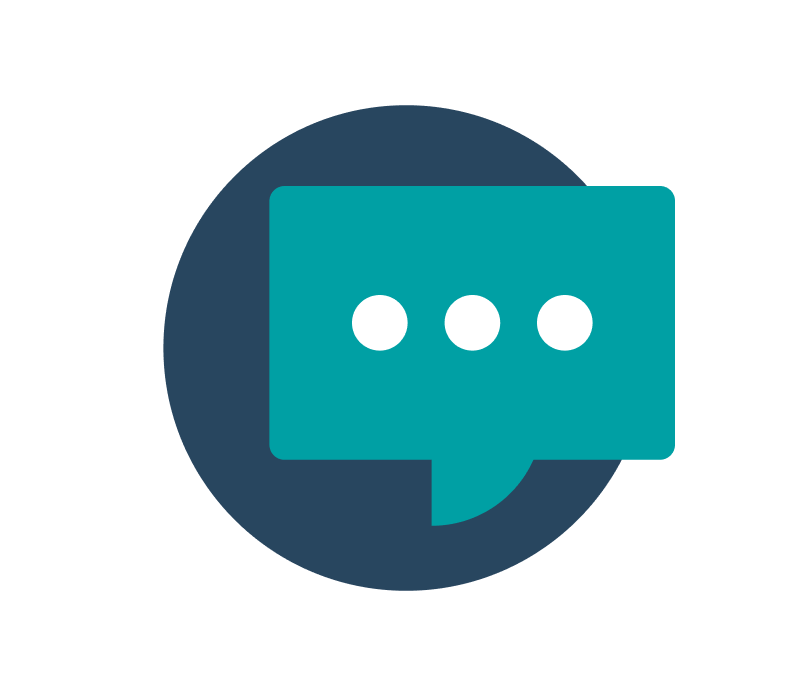 Send us a secure message
Log into your online account and send us a message from your mailbox. We'll have all your information to hand that will help us answer your question.
Write to us
Our address is:
Nest,
Nene Hall,
Lynch Wood Business Park,
Peterborough,
PE2 6FY